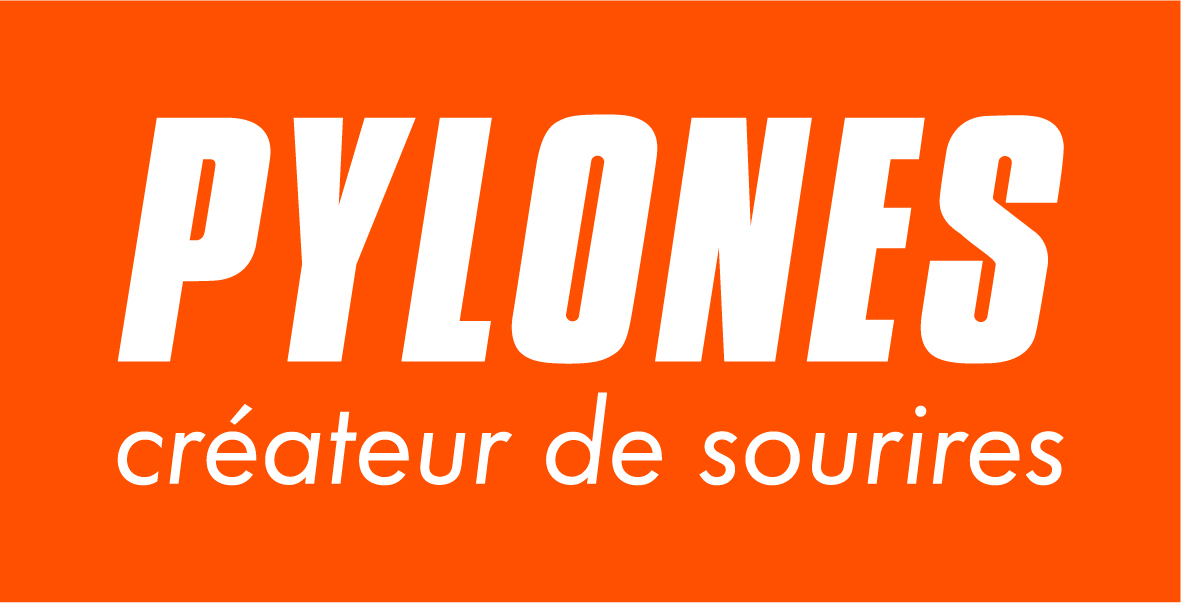 PYLONES
Open today
From 10:00 AM to 8:00 PM

01 74 25 78 54
Pylones is a French brand created in 1985 in Paris, with the aim of offering a collection of innovative, cheerful and colourful gift ideas.

Alongside our designers, we strive every day to come up with new shapes, new designs and new characters to display in over one hundred Pylones stores around the world. No more stress, just relax...the gift that you have been looking for is here, nestled amongst the everyday objects to which Pylones has been adding its quirky touch for the past 28 years. Surprise, poetry and quality combine to breathe life into these groups of joyful friends that awaken a smile and radiate good humour.

For adults and children alike, Pylones products bring colour into our lives, traveling with us as good companions or waiting patiently at home.

Pylones will be delighted to welcome you 7 days a week in an innovative space that reflects the brand's concept in the superb new Aeroville Shopping Centre. We are proud to be a partner in this ambitious project that offers a unique experience to each of its many visitors.
Opening Hours
Monday

· From 10:00 AM to 8:00 PM


Tuesday

· From 10:00 AM to 8:00 PM


Wednesday

· From 10:00 AM to 8:00 PM


Thursday

· From 10:00 AM to 8:00 PM


Friday

· From 10:00 AM to 8:00 PM


Saturday

· From 10:00 AM to 8:00 PM


Sunday

· From 10:00 AM to 8:00 PM